Watch
Hartburg, Austria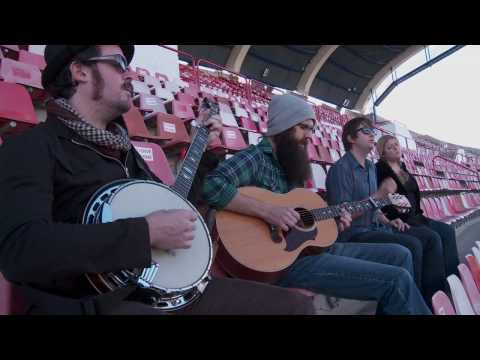 Great photoset from Belgium! →
Watch
New video update on YouTube... →
Watch
From Münster….
Live from Dachau... →
Anne Frank
Just visited the museum/residence in Amsterdam. The book certainly became alive…beautifully done.
My morning in Dachau, Germany...
Really had a heavy experience today. William, Laura, Josh, and myself visited the Dachau Concentration Camp. It was about five minutes away from our hotel. I was about to take some pictures and then I decided to just take it in (or as my Dad often says, take a mental picture). I was completely overwelmed with a wide array of emotions…but mostly sadness. I'm afraid there's not...
There are now 12 videos to watch HERE →
Watch